Hey, hooman! It's time to go to the park!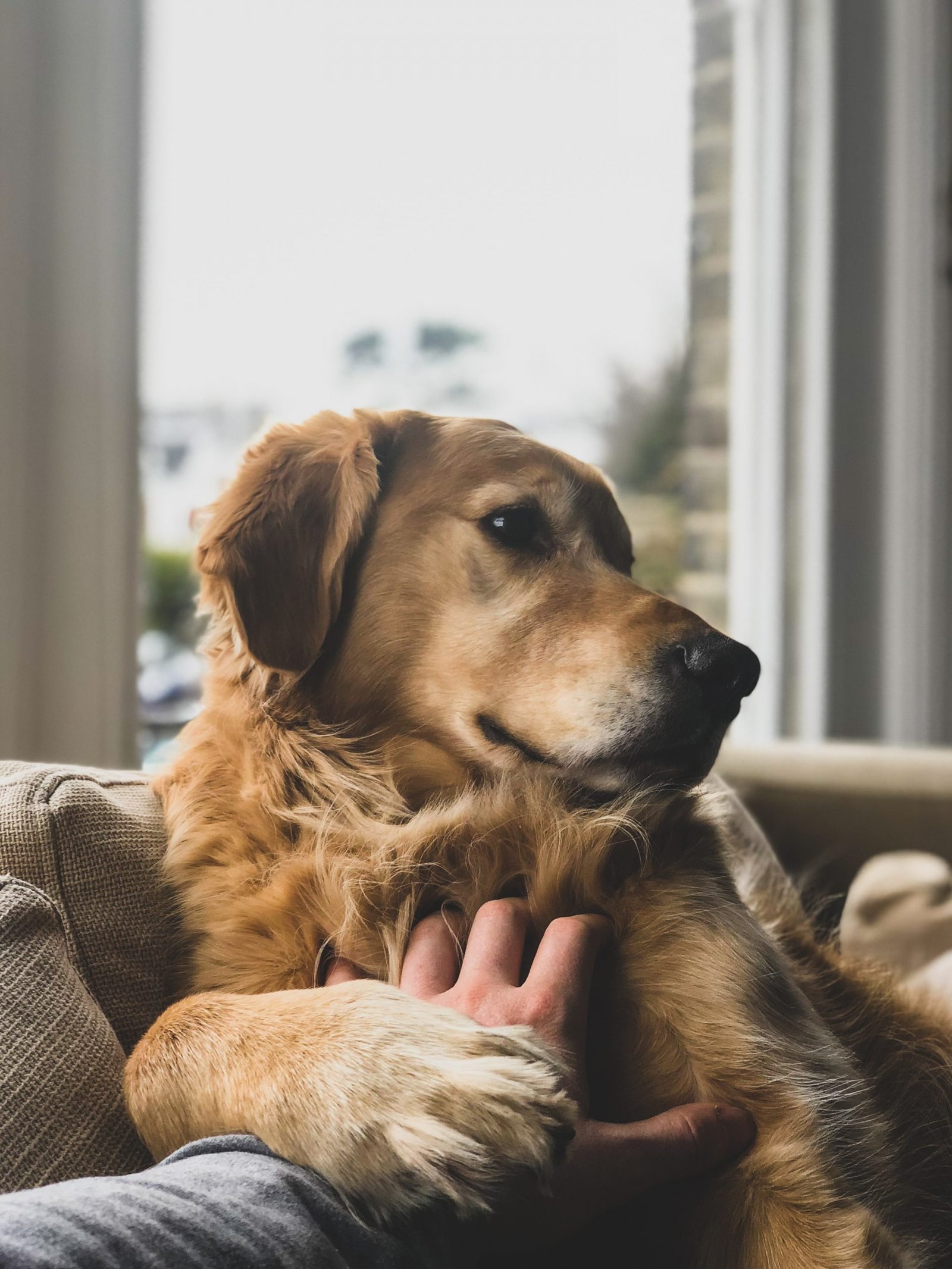 Pets and cuddles are great, but your dog craves exercise!
Located in Yorba Park at the corner of Yorba Street and Chapman Avenue, Orange Dog Park is perfect for your everyday jaunt.
Need directions? Click Here
Park Features:
Separate areas for large and small dogs
Doggie drinking fountains
Pooper scoopers
Poop bags,
Ample parking
ODPA bulletin board
NEW: vending machines with snacks and merch for dogs and their humans!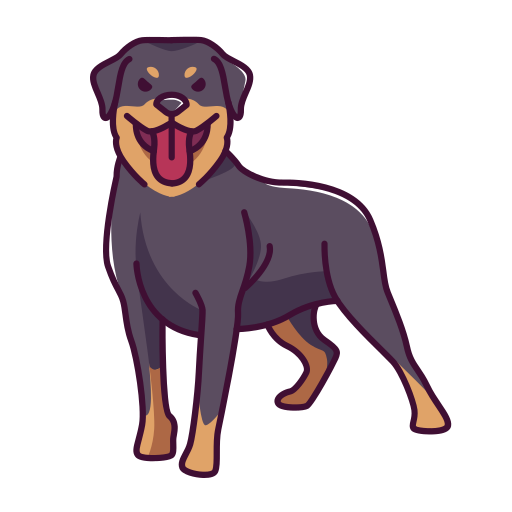 Space for Zoomies
Get all that energy out in a safe environment.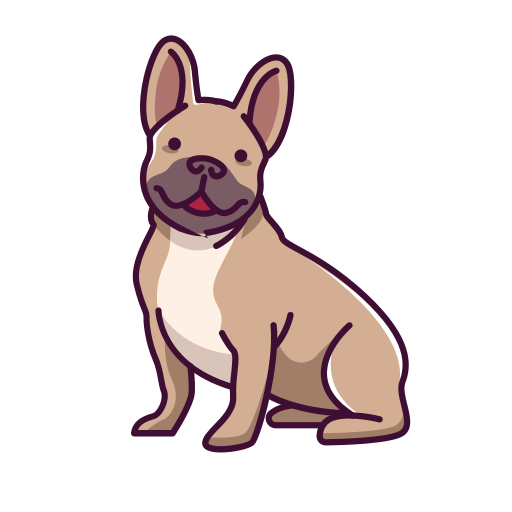 Off Leash
This park is an off-leash park, so please be confident with your dog's recall skills.
Dog Waste Stations
We provide pet waste stations around the park, because no one likes to step in a doodie.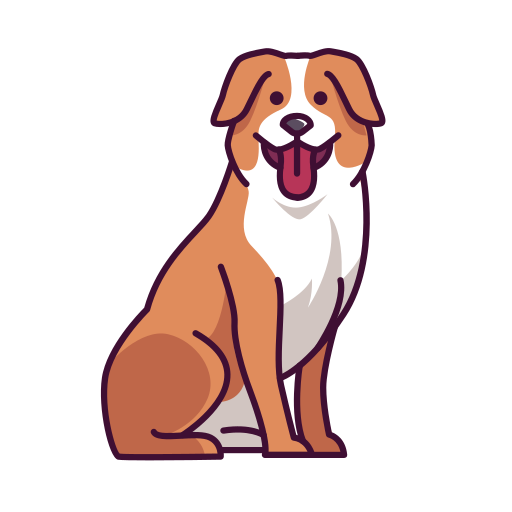 Cleaning on Wednesdays
Keeping our park clean, healthy, and safe is important. We close on Wednesdays 7am-3pm for cleaning.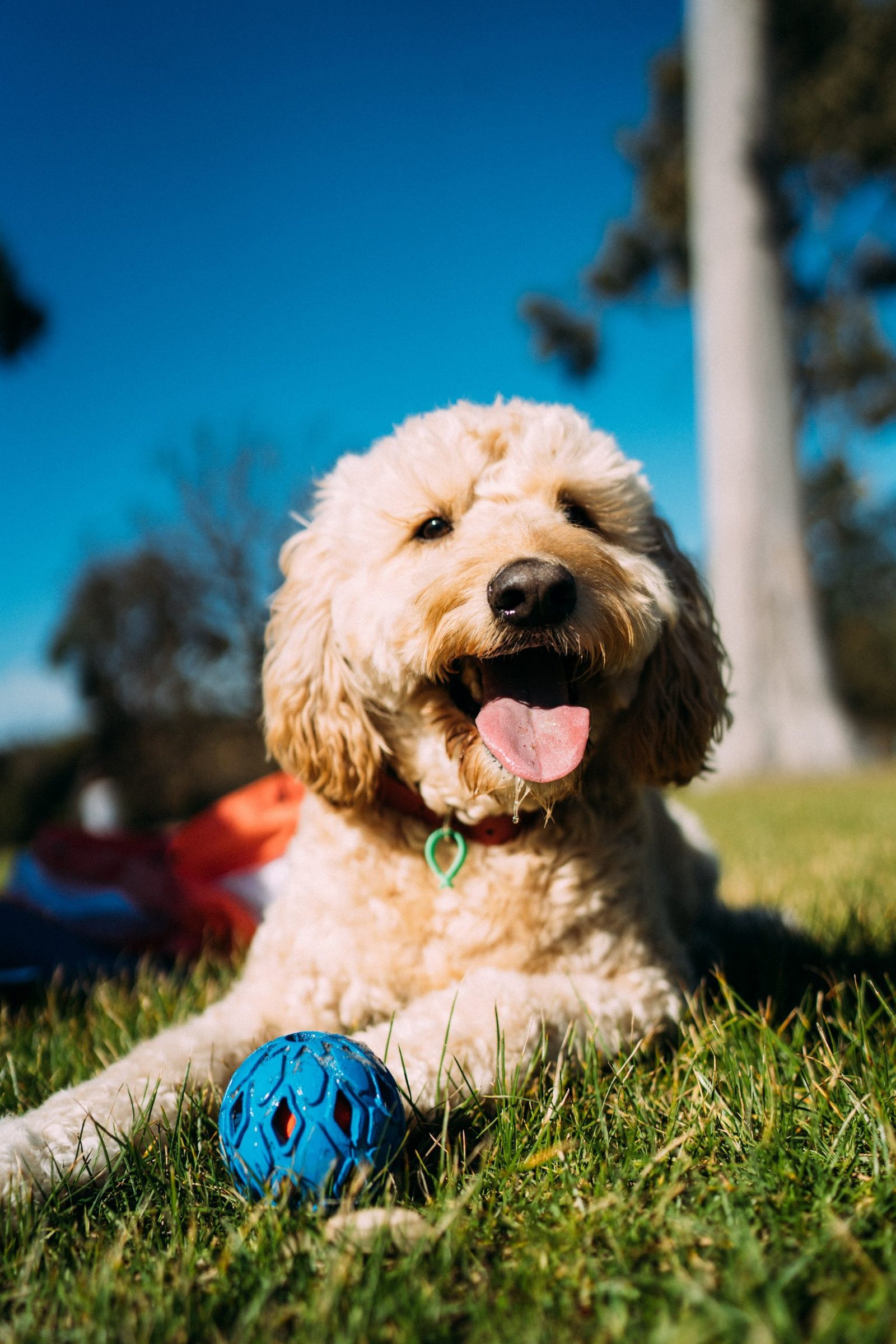 We are looking forward to an active future!
Our mission is to make sure our community has the perfect space in which pet dogs can be exercised without leash restraint in a clean, healthy, and safe environment.
We aim to benefit our community by supporting the City of Orange Department of Parks and Recreation by raising funds, improving, and maintaining the volunteer-run Orange Dog Park.
The Orange Dog Park Association has big plans for the future of Orange Dog Park which include the renovation of park grounds, addition of facilities for humans and pets, and offering dog-centric events for local pet owners!
We are working on a detailed plan to clarify the vision of these projects, which we will share in the near future!
In the meantime, we are aiming to raise $5000 by Fall 2022 in order to support the administrative and quote building process required to move the project along and keep the community informed.
Please consider making a contribution to support these efforts, so we can move on to the exciting details of making our park more enjoyable for the community.
No dogs showing aggression towards other dogs or people can enter the park.

Owners must maintain control over dogs at all times immediately removing threatening or aggressive dogs. No mounting.

Owners must pick-up after their dogs and dispose of waste in an appropriate container.

No more than three (3) dogs per person in the park at one time.

No puppies 4 months and under. Puppies are not fully vaccinated, and are vulnerable to disease and injury.

Any dog over the age of four (4) months must be healthy, vaccinated, legally licensed and wearing identification tags prior to use of any dog exercise area.

No female dogs in heat allowed.

No toddlers or small children allowed in the dog run area. Children under 16 are strongly discouraged in the park without adult supervision. Children should not run with the dogs or chase them while in the park.

No food or food products allowed, whether intended for human or dog consumption.

Please remove pinch (prong) collars and spike collars from dogs before entering the park. Other dogs can be injured while playing.

No wolves or wolf hybrids allowed.

Owners must supervise their dogs closely, and cannot leave the park without their dog.

Please pay attention to the body language of other dogs to protect yourself and your dog.

If you feel that you or your dog is in danger, simply leave the park, report the situation, and come back another day.

All rules governing City parks and relevant parking regulations apply.

Off-leash in fenced area only. All regulations regarding dogs in the park apply outside the off-leash area including, all dogs must be on a secure leash not more than six (6) feet long held continuously in the hands of a person capable of controlling the dog.

Keep gates closed at all times.

Fill holes and stop dogs from digging.
The above Regulations shall be enforceable by any police officer, animal control officer, park ranger or other code enforcement officer of the City pursuant to Section 1.08.010 of the O.M.C. In addition to any other remedies, the City officer shall have the authority to eject any person who violates this section pursuant to Section 12.48.125 of this title. (Ord. 1-04 § 1, 2004)
Support Our Park Improvements